Question of the week No.3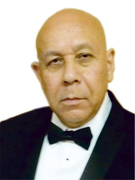 from member of jury, Mr. Ken Chung, National director Guyana:
If you ever become President of your country what would be your first task?
TOP 8 SUPERFINALISTS of Miss Princess of the World® 2019:
Argentina - Estrella Celeste Bonifacio
If I ever became president of my country, my first task would be to fight even more rigorously with crime, drug trafficking and human trafficking.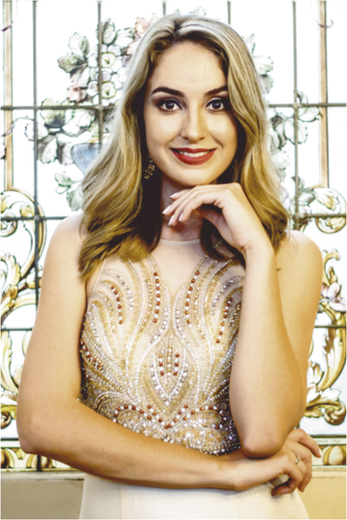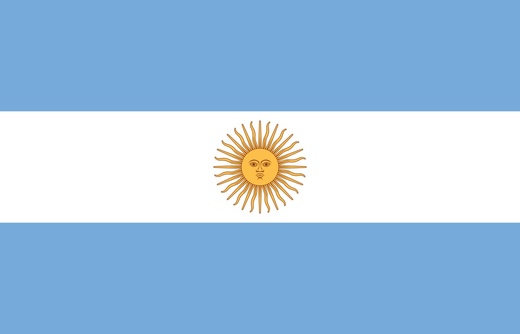 Australia - Riley Ellan Aston
As the Prime Minister of Australia, I would endeavour to see more females elected into the political parties and further address the social issue of equal rights and pay between males and females. However, my first task would be to address the environmental issues currently plaguing my country such as carbon emissions and plastic waste, and what can best be done to remedy them to benefit both my nation and the rest of the world.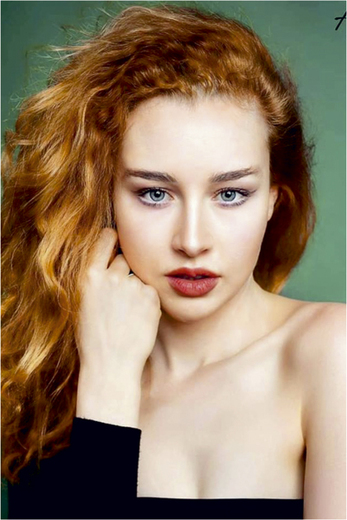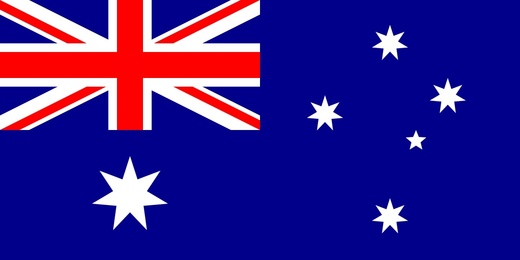 Brazil - Ana Beatriz Oliveira da Silva
My first task would be to improve education, for this is the basic principle of a human being in a society. I would invest in quality education actions and accessibility for all, in addition to valuing the profession of a teacher, which in the case of my country, unfortunately, is still a profession devalued, low paid and of low social prestige. A good education would bring a revolution in my country, because it would reduce the various social problems that my country faces, one of them being violence, since the school should function as a space that promotes culture, which teaches the student about the love of next, about living in society respecting different opinions and about teaching people to be active in society fighting for good. Education alone does not change a society, but it is the first step to realize that without it society does not transform itself.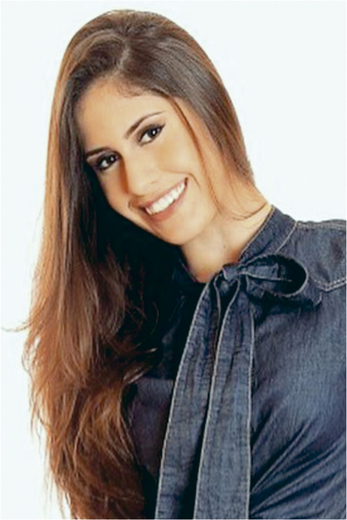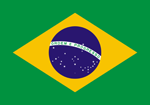 Czech Republic - Adéla Kašpaříková
If I was the president, I would like to change the situation in the cattle breeding and farms because I think that animals here are in most cases in horrible condition and the quality of their treatment should be better, not only because of them but also because it influences our health too. My second step would be visiting the people who need some kind of help. For example children without families, poor people, people with some kind of handicap etc. to understand their situation better and find out how we can help them and make them feel better.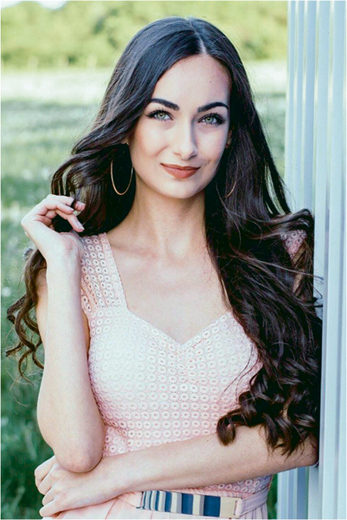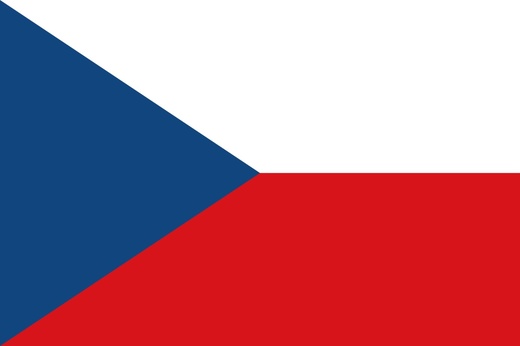 Guyana - Jasoda Ramlagan
If I ever become the president of my country the first task would be to make sure there is stable Education for every child, especially those in the poorer villages who cannot get access to proper schooling. It would make a great difference in their lives and also a brighter future for my country.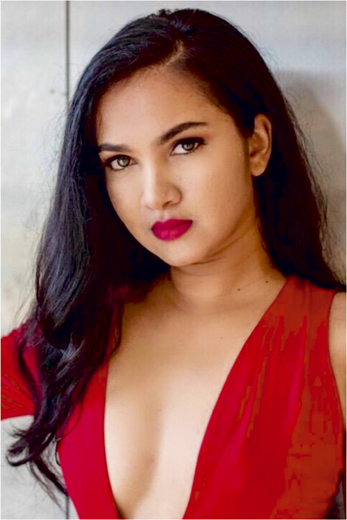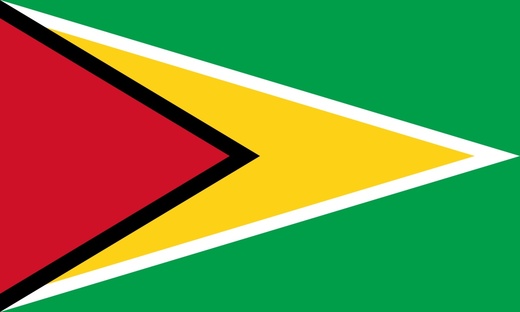 Portugal - Priscila Silva Alves
I would strengthen the educational system and make certain that everyone has equal and fair treatment - because discrimination still occurs in every aspect nowadays.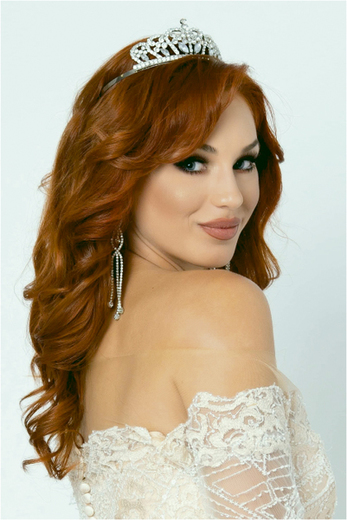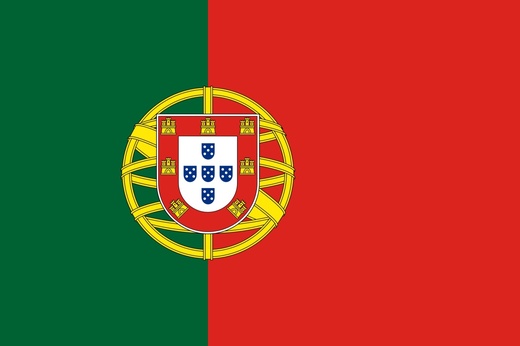 Slovakia - Barbora Fakundinyová
Is very hard to answer this question. Specially in my country are so many problems including corruption, migrants, public health, education, lying and cheating incumbent officers and more…
I think my country doesn´t have the right people in government. It´s necessary to change them for new generation and start solving this problems step by step.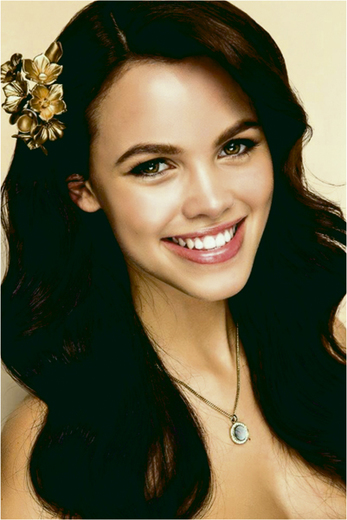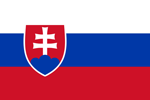 Ukraine - Kateryna Kachashvili
To be a president is a big responsibility. If I would been the President of my country, I would try to make it a successful and strong state, and first of all I would solve the problems with war and terrorism. And most importantly, I would do everything possible that the citizens of my country would be proud that they live here.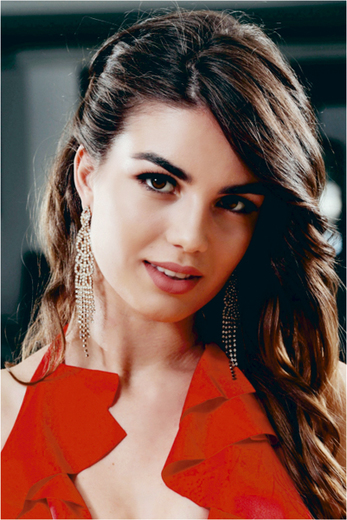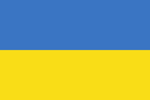 SUBSTITUTES of Miss Princess of the World® 2019:
Estonia - Viktoria Skljarova
No cars - we should use bicycles/walking and electric public transport would be allowed for the elderly people, people with dissabilities and young families only. Global warming situation is not a joke, and we have to start minimizing the exhaust fumes. After that, reducing all packaged food to either cardboard/fabric or metal/reusable.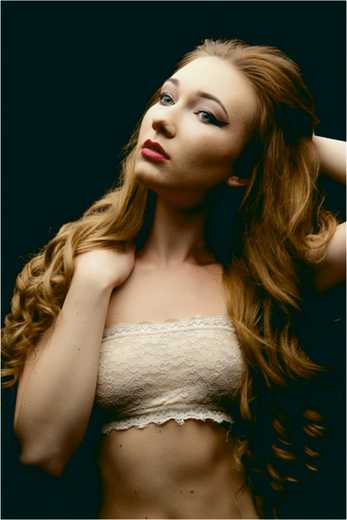 Malta - Bernadette Bajada
Since when i was a girl, i think everyone dreamed this that you will be the president of my country. Already we have the chance that in these beautiful contests we can present our whole country and that is a responsibility. But in the case of me as a president the first task will be to help find a home , food , cloths and everything will need to those poor people, iv learned that everyone deserves a good life, and yes we have to help them and to give them everything they need.