Question of the week No.4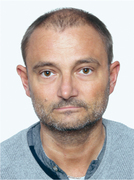 from member of jury, Mr. Karel Svoboda, the business partner, company Acoustique Quality:
What do you expect, that will bring you a part in the World Superfinal of Miss Princess of the World?
TOP 8 SUPERFINALISTS of Miss Princess of the World® 2019:
Argentina - Estrella Celeste Bonifacio
I believe the main purpose of this trip is not the competition itself, but in first place the personal searching of new horizons, secondly to know each other and take back home a part of the history and experiences of the other participants, resulting from sharing our cultures and our life story. And finally, become known in other countries.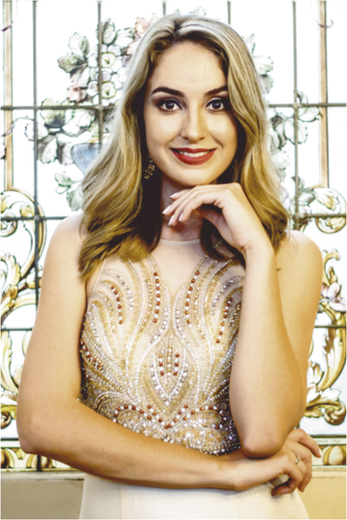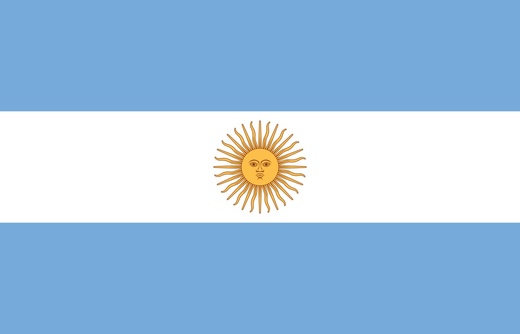 Australia - Riley Ellan Aston
I believe my outgoing personality and friendly nature will set me apart from other contestants in the World Superfinal of Miss Princess of the World. I always strive to be kind and helpful to others at all times, especially during times of stress or hardship. I am always seen to be smiling and am told my smile can light up the room.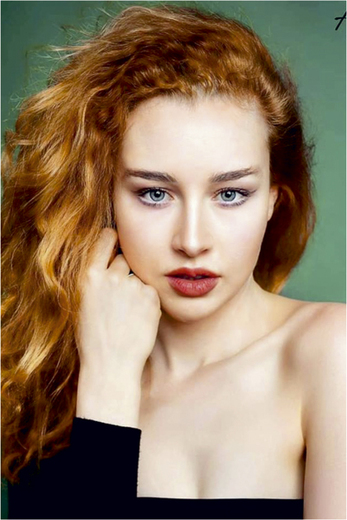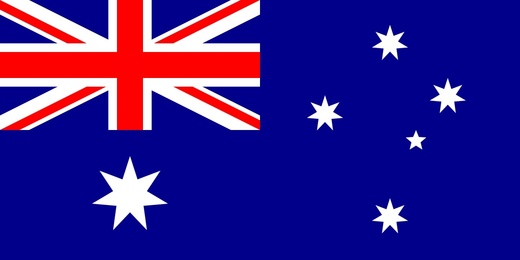 Brazil - Ana Beatriz Oliveira da Silva
I will certainly bring home a great bag of learning and a great professional and personal growth. I hope I can break down barriers and overcome myself by showing that I have the ability to face my fears and fulfill my dreams. I hope to bring home also great friendships and great memories, because in the end, friendships are the most precious things that we can take for the rest of our lives!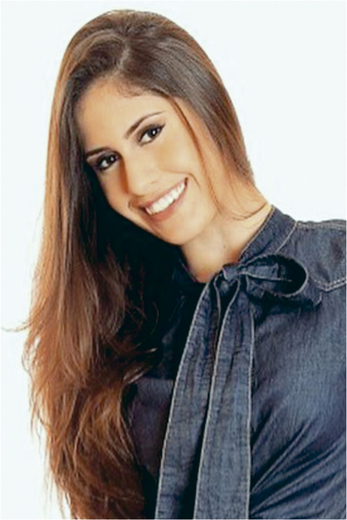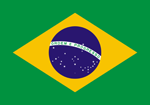 Czech Republic - Adéla Kašpaříková
In my opinion it will definitely be the best experience I have ever had. It gives me the opportunity to represent my country abroad, practice my language skills and visit beautiful places, where I have never been before and meet new cultures and friends. I can challenge myself, how hard can I work for something that I truly want and also get to know myself better because I think it will not be easy, but I am looking forward to have those experience which can give me a lot for my future professional and also personal life. I expect that when I will be back at home after finishing this competition I will know myself better, I will be more confident, powerful and inspiring for the other girls and maybe my dream will not be only dream anymore.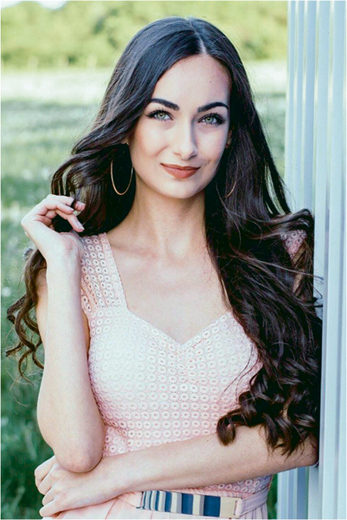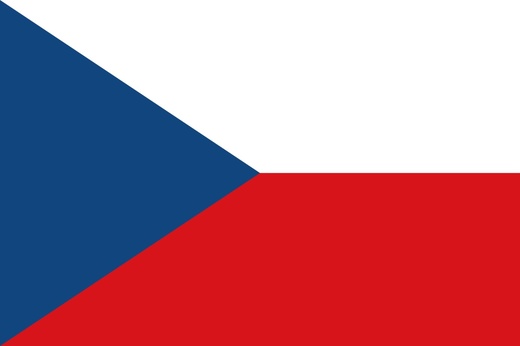 Guyana - Jasoda Ramlagan
I am truly a compassionate and humble person, full of love in my heart. To have a opportunity to represent my beautiful country on a international platform would give me the chance to share my compassion, my rich cultures and style.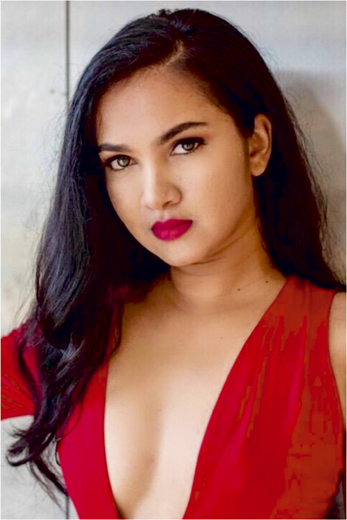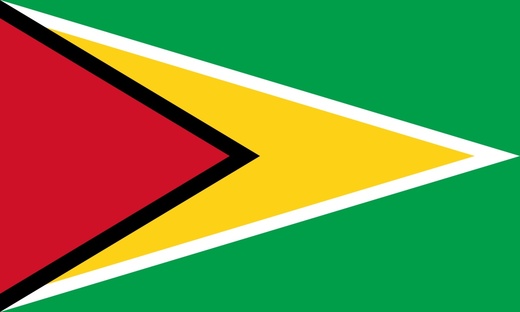 Portugal - Priscila Silva Alves
As I said before being a part of World Superfinal of Miss Princess of the World will help me to achieve personal and profissional growth - this is actually my first goal.
I am very positive about the competition and I feel more than ready to wear the crown.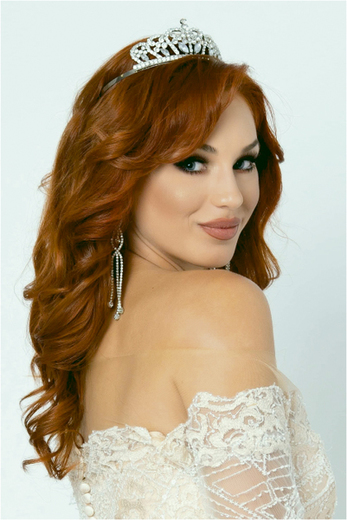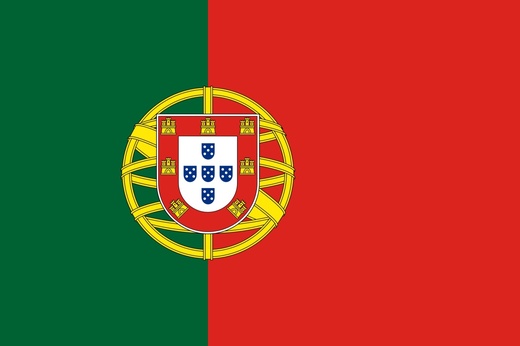 Slovakia - Barbora Fakundinyová
It´s my pleasure to be part of this world contest and I hope to meet inspiring people who can give me a piece of advice, true friendship and of course many, many experiences.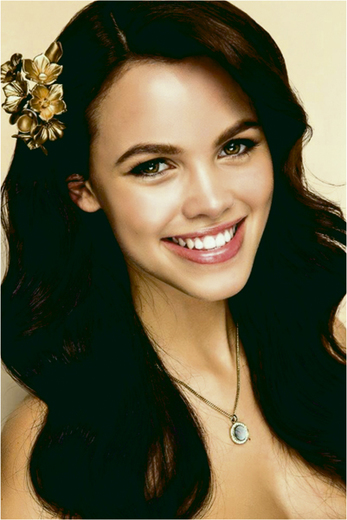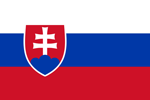 Ukraine - Kateryna Kachashvili
I expect that participating in the World Superfinal of Miss Princess of the World will bring me many bright impressions, the opportunity to meet girls from all over the world, to discover the culture and traditions of their countries, as well as opportunity to express myself and tell about myself and my country.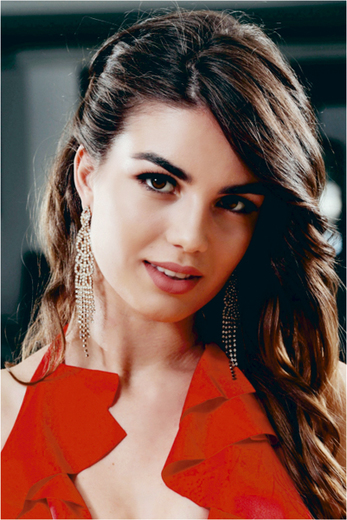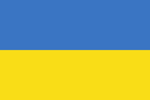 SUBSTITUTES of Miss Princess of the World® 2019:
Estonia - Viktoria Skljarova
I expect a Network opportunities with the people of the similar interest, allowing future collaborations and creative projects. Recognition and being a Role-model for the industry and people in it.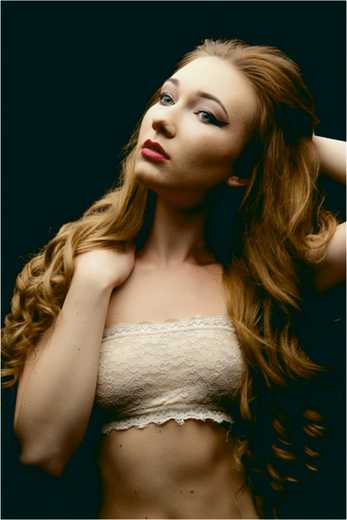 Malta - Bernadette Bajada
So its every girls dream to take part in a contest. A truly believe in that because my best friend went for this beautiful journey last year Ms Dajana Lacetic she really worked hard , i followed her trough social media and even with messages and she did it , she won the title. I was super happy for her because it was the first Maltese representative that won an international title and the Miss Princess Of the world changed her life. Im happy that i was chossen from the 3 substituted girls , but im praying every minute that i will join the super finalist. Last year everyone saw the charisma and an exceptional attitude of the winner dajana from Malta and we as Maltese we are thankful to have that.