The winners of Miss Princess of the World 2010 have flown to Genova
09. 10. 2010 v 07:36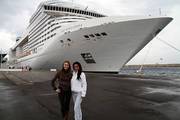 At approximately 9am this morning the winners of this year's Miss Princess of the World have flown to Genova, where they are about to take part of a week long final promotion tour on the luxury cruiseline MSC Splendida.
The beauties did not manage to escape the curiosity of the employees of Ostrava's airport, destination from which, our general partner CAA, did arrange a special flight to Genova.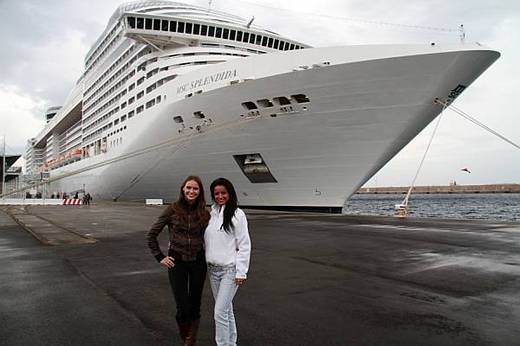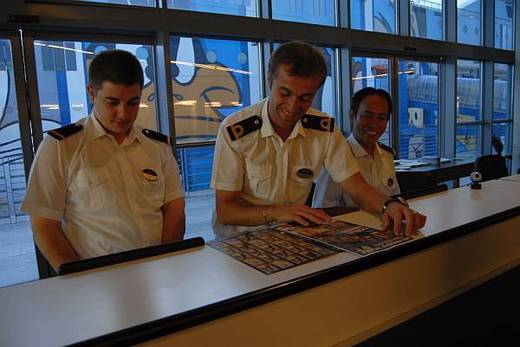 The beauties were joined by a whole entourage such as the organization team and special guests from the lines of partners of the contest and of course in those lines was not even missing, for example, Felix Slováček.
The whole entourage went through several stops, while cruising the Mediterranean Sea and a also through a couple of official welcomings, such as in Barcelona and Malta.