The final promotion of the winners on the luxury cruise MSC Splendida
06. 10. 2010 v 07:45
At the gala evening held at Top Hotel Praha, in Prague on October 2nd 2010, the new Miss Princess of the World was crowned by the still reigning Miss Princess of the World Kathiel Lampson, from last year. The winner was Deimante Bubelyté from Lithuania. Furthermore by this act the main part of this year's contest Miss Princess of the World was finisheded. While all the other finalists have safely returned to their homes, the winners waited for a couple of days of upcoming duties.
Two of the winners, together with their crew are scheduled to board a special flight of CAA from Ostrava to Genova on October 9th. They will all board the luxurious cruiseline MSC Splendida in Genova, where the winners are scheduled to spent a week doing a promotion tour.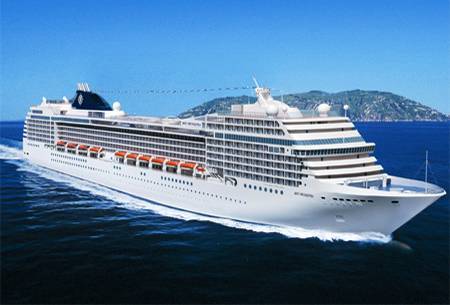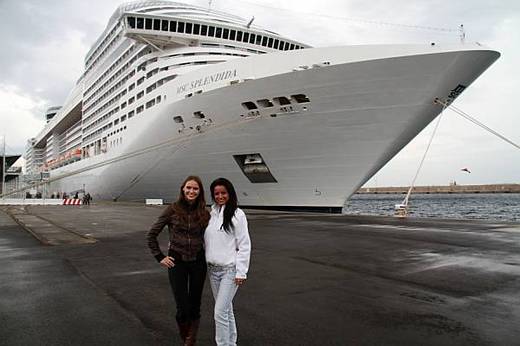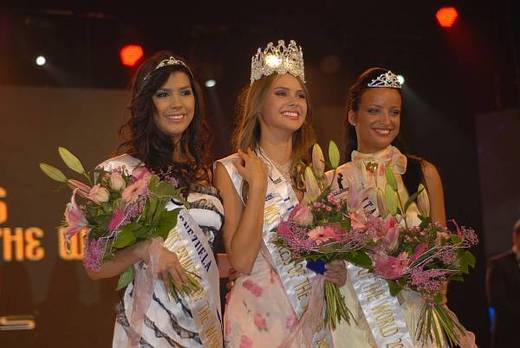 The winners are not only going to have a luxurious time on board, during the week. Besides scheduled official welcomings from different countries, they are also going to shoot a calendar, earnings from which will be donated to charity.