Preparations for the final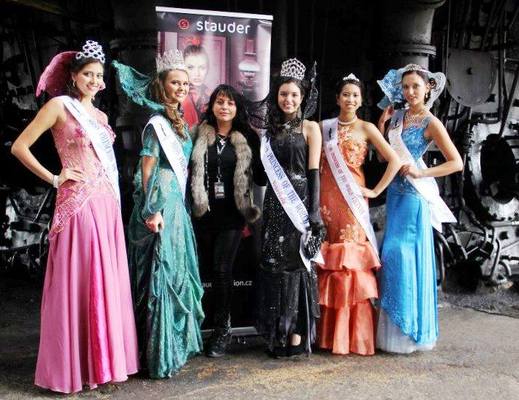 One of the biggest surprises of the evening will be the final dress from one of the top Czech designers.
"Twelve princesses will present my models during the promenade and then two super finalists will be wearing my gowns. The whole collection is new and has been designed especially for the Miss Princess of the World, "says a fashion designer Jitka Stauder as she reveals some of the secrets of the evening. Not to spoil the surprise, she does not want to reveal anything more. "Of course the models have a common theme. But what will they actually look like?
That's a surprise that I am going to leave for the final day," concluded Jitka Stauder.