Magical experiences in Prague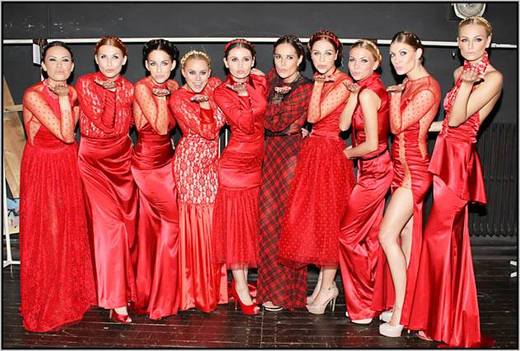 The gowns for this year´s Final Miss Princess of the World held in Ostrava are prepared by the fashion designer Luděk Hanák. "The gowns are ready. I am just waiting for the exact size of each finalist, so that I can choose something special for each of them," says Luděk Hanák.
Won´t be the gowns for the finals too extravagant? "The features of of my fashion collections have been known for 20 years. So the gowns for the finalists won´t be classic or too extravagant either," says Hanák and he adds: "Each of my gown is unique. I am going to select out of my last four fashin sets, which comprises more than 80 gowns altogether. The final choise will depend mainly on the look and size of each of the finalists."