Question of the week No.8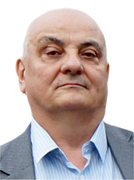 from member of jury, Ing. Pedro Dalibor Kurganský, National director Argentina:
Which are the things that make Miss Princess of the World a different contest for you? What would you answer to someone who believes that beauty contests are outdated and that they focus only on appearance? Using your Princess title, how would you prove this person wrong?
TOP 8 SUPERFINALISTS of Miss Princess of the World® 2019:
Argentina - Estrella Celeste Bonifacio
One of the most important points of this contest is that the organisation not does only evaluate the physical aspects but they focus very much on knowing how each contestant is as a person, looking for a beautiful and complete woman. Another point is that after the election the organisators are constantly available to help in the preparation and in every detail so that the miss travels well prepared. To anyone who thinks that this kind of contests are out of date, I would say them that not all competitions are the same and that they should not judge without first knowing, I would invite them to watch the event closely and I would invite them to sit with me and talk, so I can tel them all about Miss Princess of the World. Using my princess title, the person will notice that is wrong just by seeing me, because I am not a mannequin in which everything looks good. I am a person equal to the others who was raised with respect, education and a lot of culture, always helping in solidarity those who need more because for me the most important thing is not a title, but to contribute to society from the place we occupy.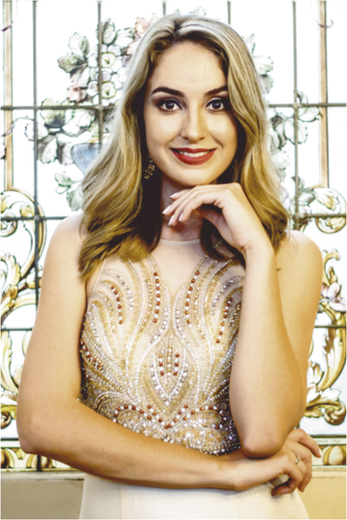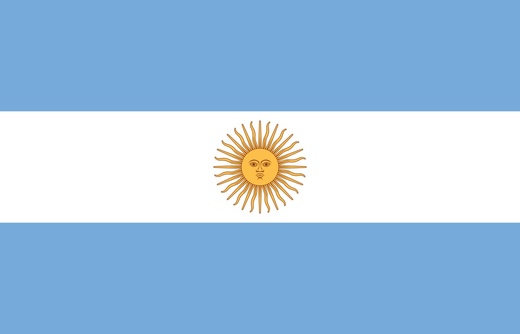 Australia - Riley Ellan Aston
Miss Princess of the World is a different contest for me because it is well organized and targeted to the younger females of the world, paying attention to not just looks and beauty but also intelligence, wit and poise. Thus, this beauty contest is not outdated as it does not focus solely on appearance. To be a role model for females all over the world, you must be open minded and prepared to express your own thoughts and beliefs. So, in any situation, I would use my intelligence to communicate the benefits of beauty contests as platforms to demonstrate to young women that intelligence is the most important, current and attractive trait a woman can possess.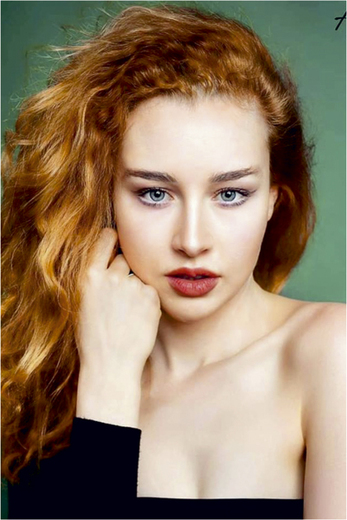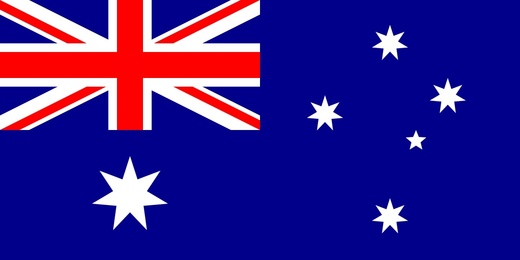 Brazil - Ana Beatriz Oliveira da Silva
I believe that Miss Princess of The World seeks the essence of a miss contest, where she seeks the traditionality and at the same time promoting current affairs, addressing issues about women and her capacity for society.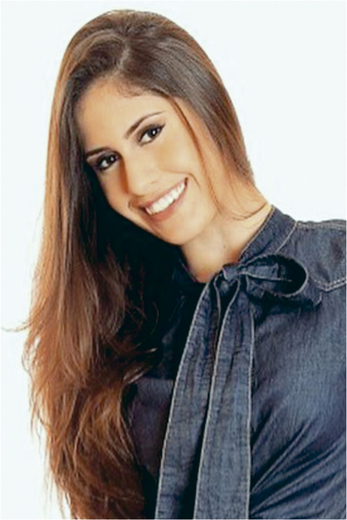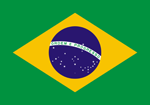 Czech Republic - Adéla Kašpaříková
For me Miss Princess of the World is a different contest because when you become the part of this competition you can experience the cruise, travel and explore new places all around the world and I really like that. I personally think that beauty contents are not outdated because there are so many of them and most of them are also connected with some kind of charity work, which is very important and also, it is a proof that nowadays the beauty has a big power and it can help to change things around us. In my opinion especially people in my country are just not really interested in it nowadays. And maybe one of the reason is that they mostly think, that those types of competitions are only about the appearance. Beauty contests are about the beauty of course but I personally think that it should be not only about the appearance but also about the inner beauty which for me includes the character, behavior, communication skills and some kind of a special spark and energy which come from the inside of us. My personal opinion is that beauty contests should show more and maybe only the natural beauty - meaning not showing the incredible power of plastic surgeons but show the pure, natural beauty of girls who are confidently beautiful for who they really are. Because I think that one day the nature beauty will be simply priceless. And that is what I would like to prove and share with other people from all around the world.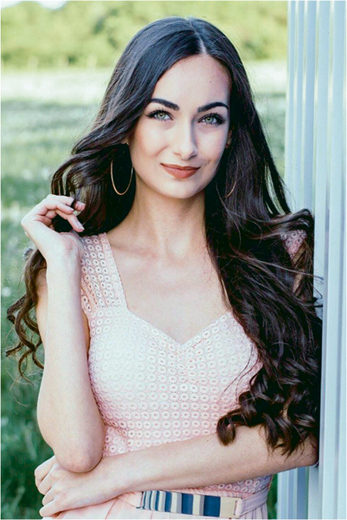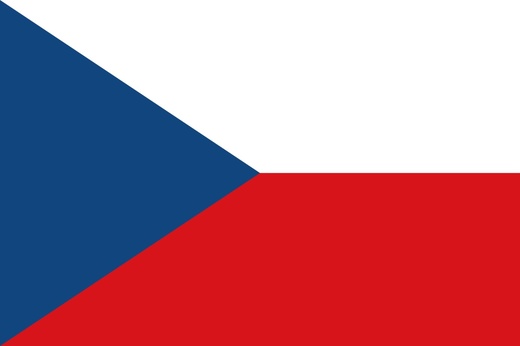 Guyana - Jasoda Ramlagan
In a world full of people of different beliefs and opinions, beauty pageants give us the opportunity to voice our own opinions to uplift others, empower other young girls to follow their dreams, to become the best versions of themselves. Beauty pageant not only focuses on the appearances but beauty that comes from within, love and kindness that comes from within the heart and how we impact other lives in a positive way.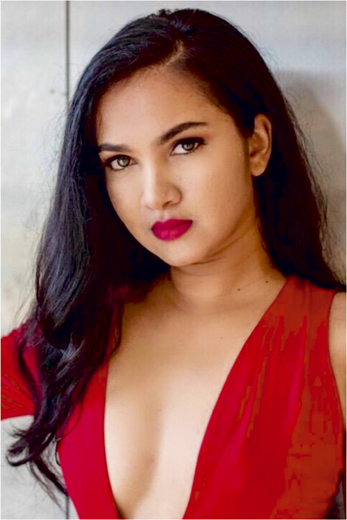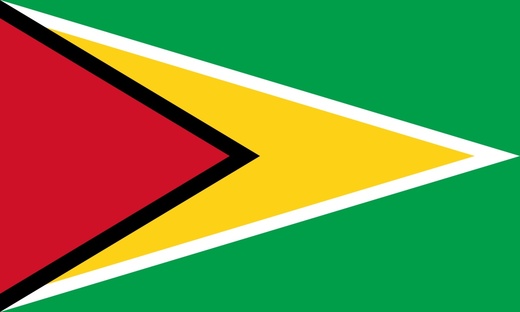 Portugal - Priscila Silva Alves
In my opinion Miss Princess of the World is different from other contests because we have the opportunity to be evaluated by our communications skills (which is very important nowadays), personality, intelligence and natural charm and not only physical beauty as many people believe! A lot of people don't realise that this is a very complicated process and that it takes a lot of patience, perseverance, inner beauty, etc. To prove they're wrong I would explain to them the steps taken in order to reach the crown and and show them hard work during my year as Miss Princess of the World.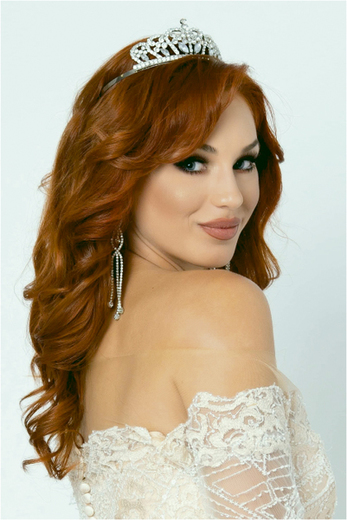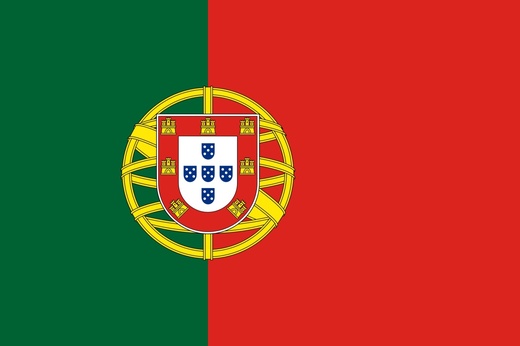 Slovakia - Barbora Fakundinyová
In my opinion a normal beholder has a lot of opportunities to see a finalist in so many scenes. You can see us talking, reply the questions, you can see our reactions, our look, view of life and our priorities. This all decides on the title Miss Princess of the world and is up to you to who feel affection.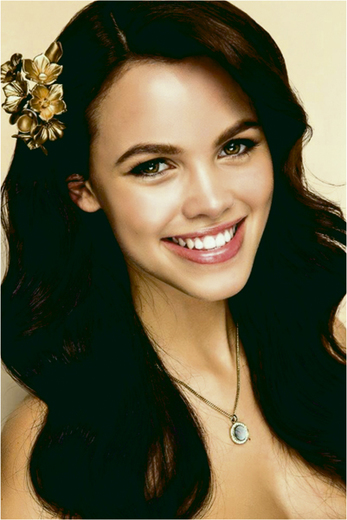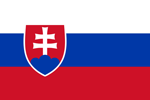 Ukraine - Kateryna Kachashvili
The contest "Miss Princess of the World" provides an opportunity not only to take part in this beautiful and fiery competition, but also to visit different countries, to get acquainted with their culture and traditions. Modern beauty contests focus not only on the beautiful appearance, but also on the intellectual abilities of girls, the promotion of a good lifestyle, peace, kindness, health. After all, to beautiful people listen more, they want to be like. I, as Miss, have a diploma with honors. I worked in the center for the provision of free legal assistance, helped people affected by the earthquake in Mexico, helped collect humanitarian aid for those affected by the war, I work in the presidential election commission, promoting a healthy lifestyle. Therefore, I want to say that the appearance for the Miss is not the main thing, but the main thing is the essence and actions of a person.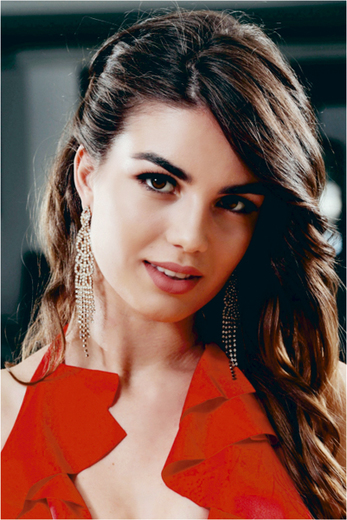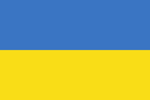 SUBSTITUTES of Miss Princess of the World® 2019:
Estonia - Viktoria Skljarova
Beauty Competition have this stereotype of judging girls by appearance, however I believe that there are contest out there that focus not only on outside beauty. Everyone is allowed to have its own opinion, unfortunately, I have not participated in Miss Princess of the World before and am not familiar with the grading and on-sight activities, but I am sure that modern style of modelling contest are more advanced and way ahead of this stereotype.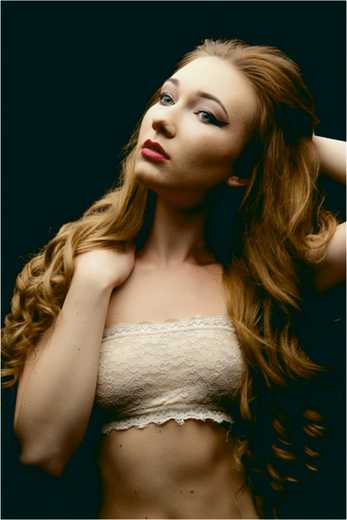 Malta - Bernadette Bajada
One of the things that make Miss Princess of the World different is that since there is only a small group of participants on the cruise ship, you can express yourself much more, you can show your talents more, and the audience and the organisation can get to know you much better since they will really focus on every individual finalist. Also it is the only contest which is held on a cruise ship and so which gives you the opportunity of stopping in various countries at once and having excursions in which you learn more about each country's history and heritage. And for us from Malta, it is special because we can show the world what our islands have to offer to the World and what a gem in the Mediaterranean Malta really is.