Question of the week No.10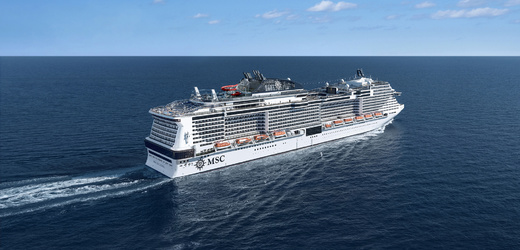 The voyage awaits us. Does it attract you to work on a cruise ship? And if so, what kind of work on the ship would you be interested?
TOP 8 SUPERFINALISTS of Miss Princess of the World® 2019:
Argentina - Estrella Celeste Bonifacio
The idea of working on a cruise attracts me a lot. According to my profile, I'm good at tasks that involve interacting with people and helping them. I can visualize myself working as a photographer or in charge of public relations.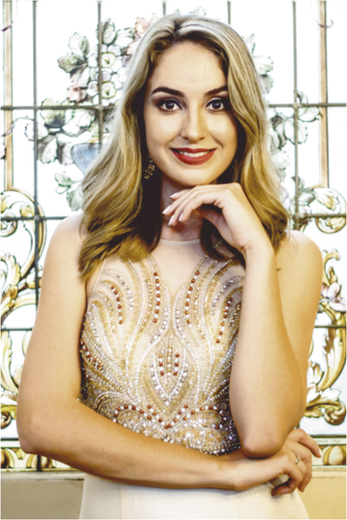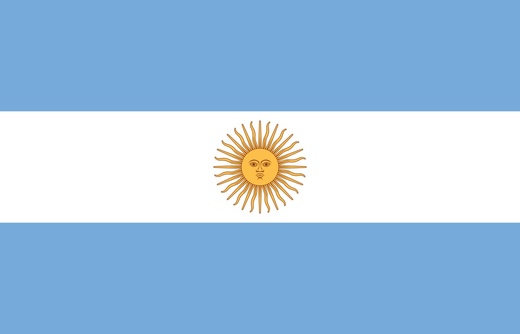 Australia - Riley Ellan Aston
Since childhood, I have always adored cruise ships and have often wondered what it would be like to work on board. I still have this love for cruises and I find the MSC Bellissima to be just that – a beautiful ship. If I were to work on a cruise ship, I would want to be an entertainer or director so I could interact with the people who are on board and share their love of cruising the seas.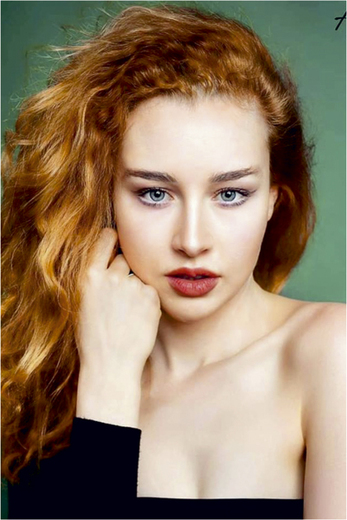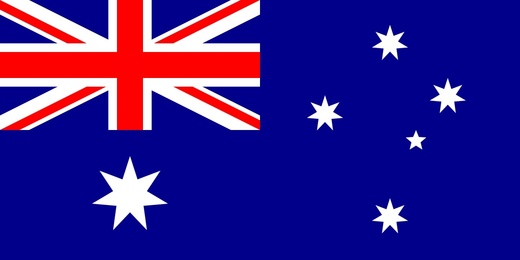 Brazil - Ana Beatriz Oliveira da Silva
I LOVE cruise travel, I love this idea of being able to know several places being fixed in one.
If I worked on a cruise, I would definitely be a dancer, doing thematic shows at night, because I am graduated in this profession!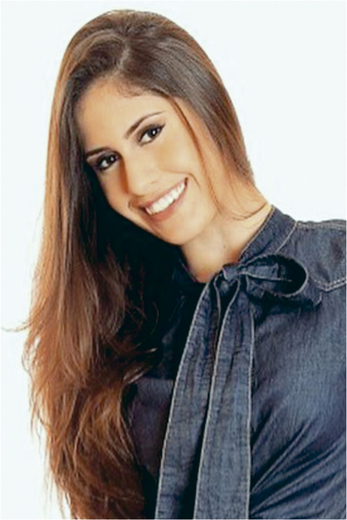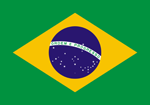 Czech Republic - Adéla Kašpaříková
That is hard question for me because I have never been on cruise before so I can not answer this proppaly. But I am looking forward to be on the cruise because It would be a new experience and I love traveling and exploring new places, so it could be an interesting job for me to work there and I could also improve my language skills and the ability to be independent somewhere away from home just in the middle of the ocean.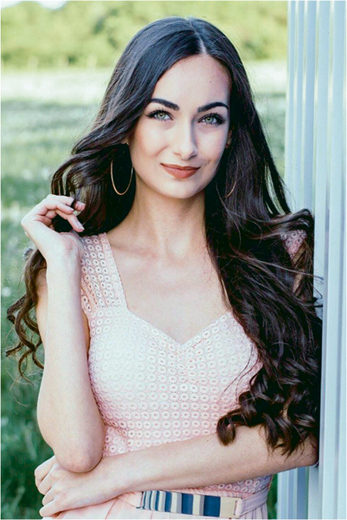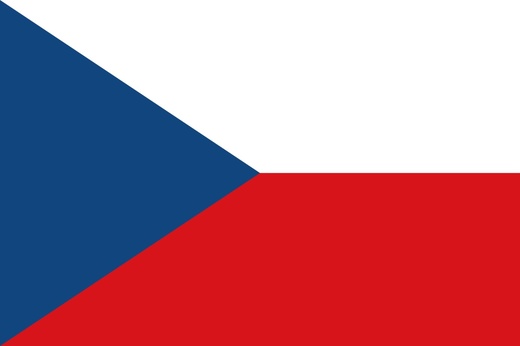 Guyana - Jasoda Ramlagan
Working on a cruise ship would be nice. If so I would work as hostess.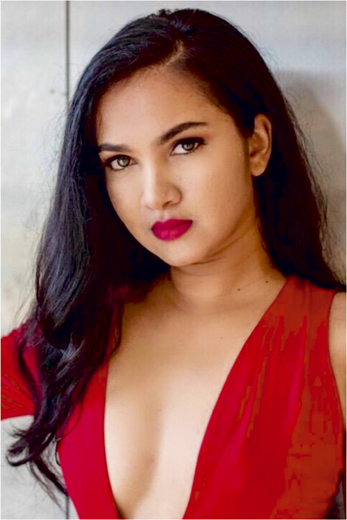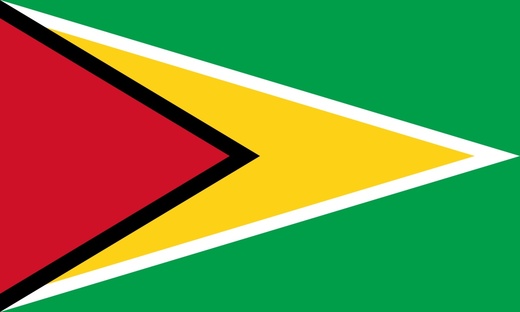 Portugal - Priscila Silva Alves
Can't wait to start this new adventure. Yes, of course! I studied management and I work on the Show Bussiness - my dream is to create my own company, with high level quality shows and it would be great if I could bring my productions on the ship.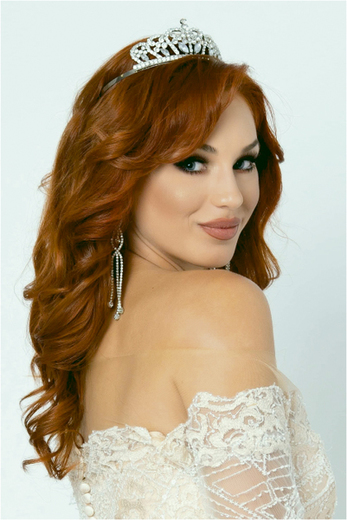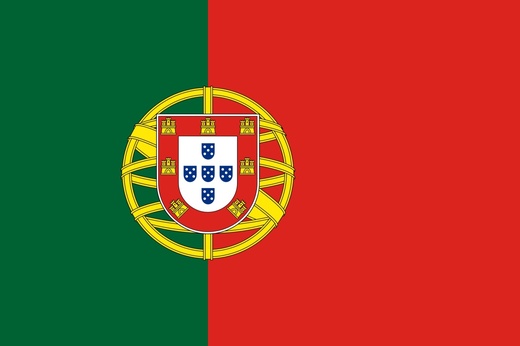 Slovakia - Barbora Fakundinyová
I´ve never been on a cruise ship so I can´t exactly imagine how it works. Even I can´t imagine to be so far away from the family. But if I would do something I would like to be in touch with people, make some presentation, create a program and lead them.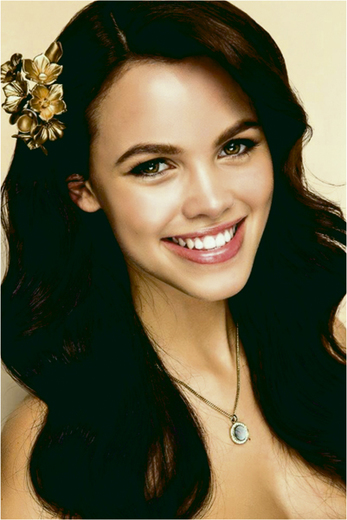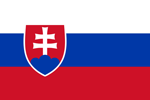 Ukraine - Kateryna Kachashvili
Yes, I am attracted to work on cruise liners, because it is a great opportunity not only to earn money, but also to visit different parts of the world, in different countries and on different continents, to get friends from different countries and see fascinating life on board. I would be interested in such work as "Guest relations".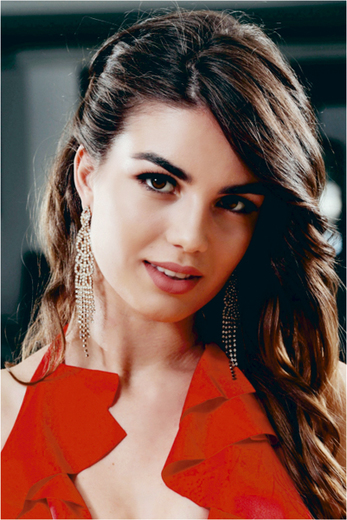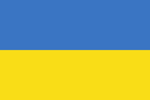 SUBSTITUTES of Miss Princess of the World® 2019:
Estonia - Viktoria Skljarova
As the matter of fact, 2 years ago I was looking for the job on a cruise ship as that is an amazing opportunity to combine work and holidays, always feel refreshed and motivated to come to work. Who doesn't want to work with these conditions? Currently, taking into account my knowledge, degree and experience, I would be interested to work in Marketing/Advertising department.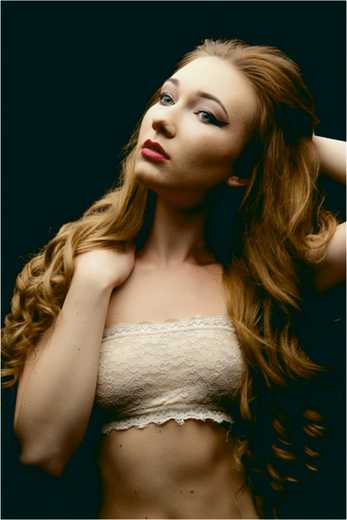 Malta - Bernadette Bajada
I really like going on a cruise ship and that is one of the nicest different things also about Miss Princess of the World that it is held on a cruise ship. I love working with people and getting to know different people everyday, like in my current job, where I meet a lot of customers, so on a cruise ship I would love to work somewhere where I meet different people everyday especially since everyone comes from a different country and different culture. I love the interaction with people.