Fashion show during the final of Miss Princess of the World 2011
06. 10. 2011 v 08:07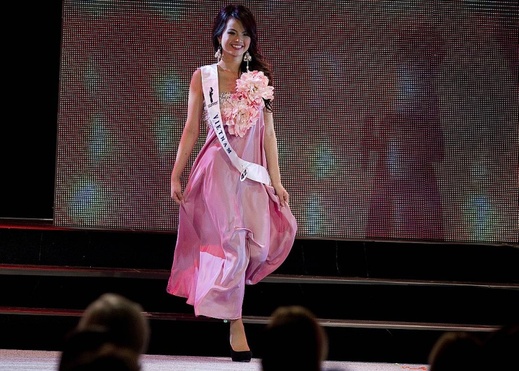 The fashion designers Luděk Hanák, Marie Zelená, Jiřina Tauchmanová and the georgian jewellery designer Mrs.Irma Majngaladze presented their newest creations for this year's edition of Miss Princess of the World. All designers prepared something really unique for the final fashion show.
Luděk Hanák for example introduced creations that did not have their premiere on other stage, yet."The finalists of the contest wore two of my collections. The first one in spring themes, which is a multicolour composition of spring and summer moods. But the most interesting is the second collection, because it is its stage premiere. Officially these creations are going to be introduced in a week at the fashion show Topstyl. The gowns with slits in beige and skin tones are connected by a breath of sex-appeal and deep signs of feminity".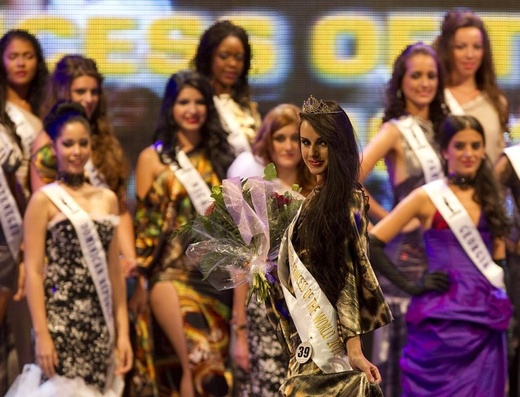 Even Jiřina Tauchmanová had her surprise ready for the finalists of Miss Princess of the World. In her new collection, she introduced a unique project about preparing original prints on fabrics. Thanks to special technologies the dresses for the world princesses showed a huge palette of unique and astonishing floral prints. "It is complicated to achieve these prints, because there is not enough quality technologies for my needs in the Czech Republic. But the result was worth all the effort, because each dress is a unique and unimitable piece" confessed the designer.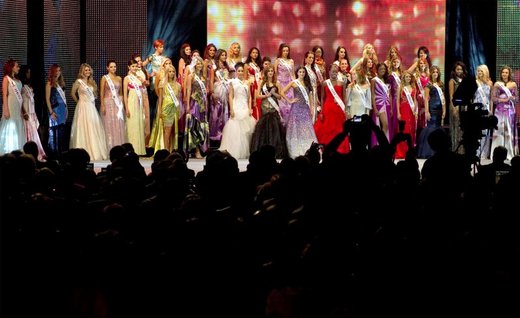 Marie Zelená showed two dresses on stage this year. On the other hand, she did so on finalists on which they arose attention: "This year I prepared the national costume for the czech finalist in the colours of the czech flag and it also has the czech national sign on it. The second dress was for Julie Svěcená, who wore this dress while performing on stage with her father Jaroslav Svěcený. This dress should evoke music, which is stressed on the dress by the musical notes on the corset".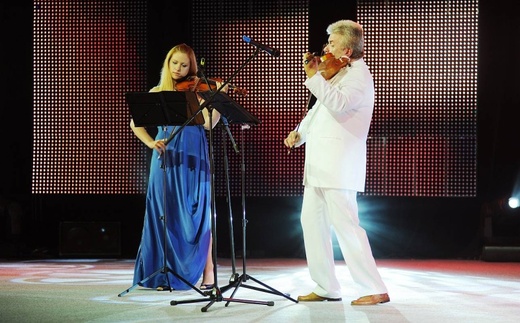 The dresses and jewellery for the final round, to which made it just nine finalists, were prepared by them creative designer of the contest Miss Princess of the World- the well known georgian designer Irma Majngaladze, whose sophisticated and inique jewellery are worn by heads of state and world celebrities. "For the final I made a brand new collection of gowns and jewellery. It took me several months to realize the collection , due to the fact, that is all
hand made. But I dare to say that I think that as it is the tenth year of the contest, it deserved a brand new collection and fashion representation" said with a smile the symphatetic fashion designer.