Question of the week No.6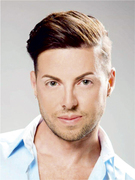 From member of jury, Mr. Alan Darmanin, National director Malta:
Why Miss Princess of the World ? What do you want to achieve from Miss Princess of the world ? What message you want to convey to others.
TOP 8 SUPERFINALISTS of Miss Princess of the World® 2019:
Argentina - Estrella Celeste Bonifacio
I want to participate in the contest, which is in Argentina one of the most prestigious thanks to a global focus on the person and for being an event completely different from the rest. The Miss Princess of the World contest opens many doors, it is my desire to acquire new experiences, to grow personally as well as professionally and to generate new bonds. Several times I wanted to participate in the event in Argentina and I could not, this year I achieved it, so the message I want to convey is: "You never have to lose hope, you have to fight for dreams and be perseverant".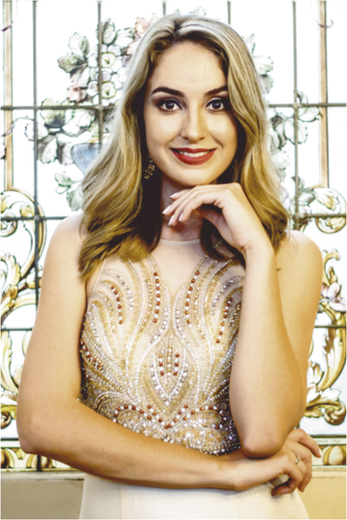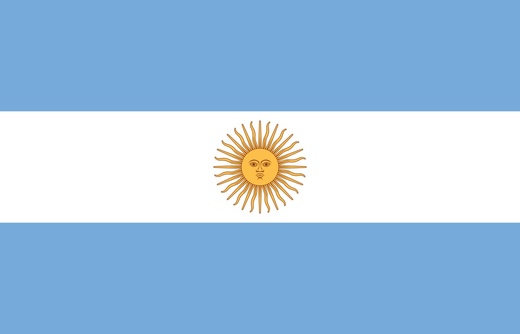 Australia - Riley Ellan Aston
I entered Miss Princess of the World because it is a classy and elegant pageant that is both accepting and generous to people of all cultures. As the representative for Australia, I wish to showcase the Australian culture and our way of life and to also learn of other cultures and their traditions. I aim to convey to others that Australia is a beautiful country with much to offer the rest of the world.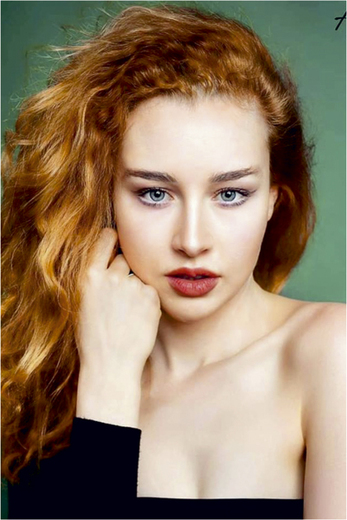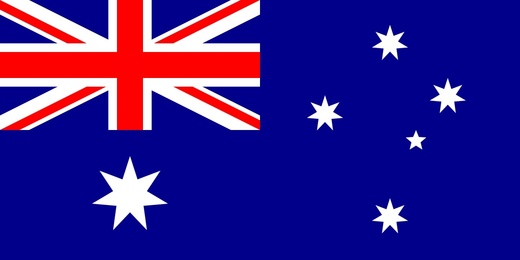 Brazil - Ana Beatriz Oliveira da Silva
Because The Miss Princesss of the World seeks the best of people! It seeks to know girls' beliefs, dreams and wants. The message I want to pass on is that we are all capable! As women, we can have anything we want. We are strong, hardworking and independent. And as a representative of Brazil I want to show the strength of the Brazilian woman, besides showing the beautiful culture of my country.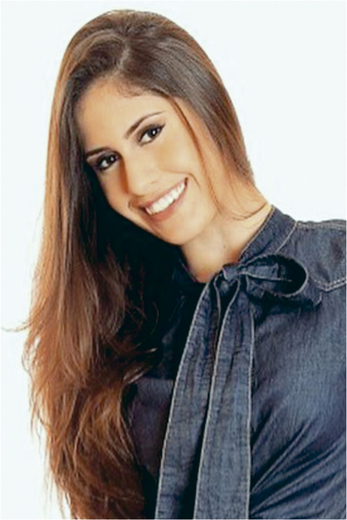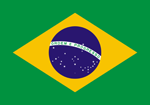 Czech Republic - Adéla Kašpaříková
I think this competition can give you a lot of new experience. I would say that this is a different one because during the time you also travel and you can explore new places. I would like to convey to others that you can be confidently beautiful with a heart no matter what you went trough in your life and what the other people thinks. The beauty is temporary, but the inner beauty will be there forever.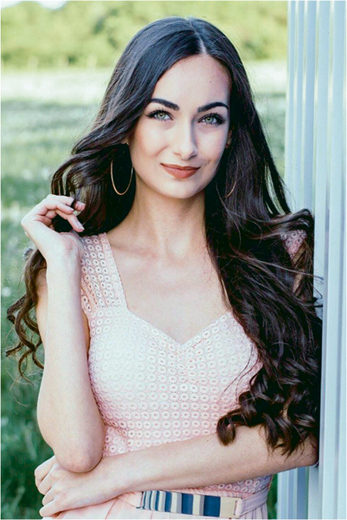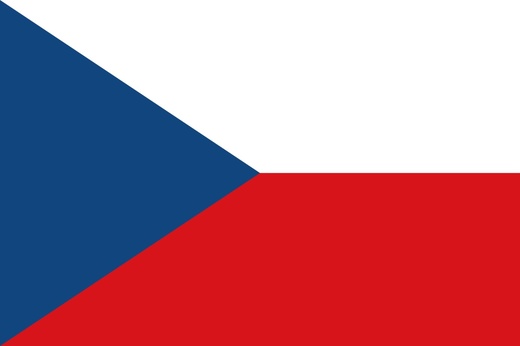 Guyana - Jasoda Ramlagan
Miss Princess of the World gives us a chance to voice our choices and opinions to the world. I want to others to understand that beauty is what really lies within, and how we look at the world and how we can help others.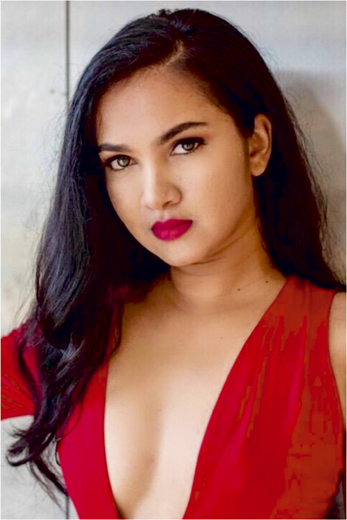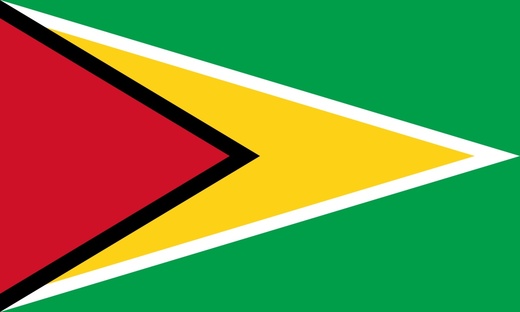 Portugal - Priscila Silva Alves
Miss Princess of the World because I believe that the competition don't only evaluates the candidates physicality beaut but also inner beauty, natural intelligence, communication skills, elegance and personality. I really want to achieve my life goal: personal/profissional growth and to do something that can contribute to the society. Being able to compete, is being a role model for women out there! I want to pass the message to the young ladies that as women we can do something for the betterment of society and the we are not just objects to be admired.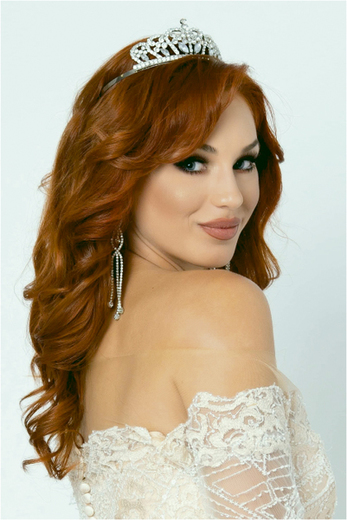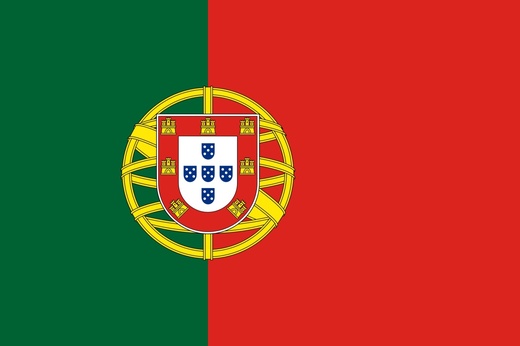 Slovakia - Barbora Fakundinyová
I saw the chance to visit a places I never seen, to meet a lot of new people and show them that Princess is not just about being beauty.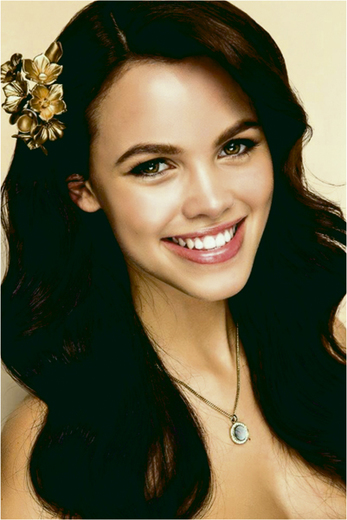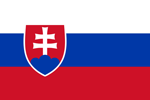 Ukraine - Kateryna Kachashvili
Because the contest "Miss Princess of the World" is not held in such a format as other beauty contests. Here I want to meet new people, make new friends, get to know their culture and traditions, tell about my beautiful country and people. I'm a participant from the country where the war is going on, so in this contest I want to convey to people that life and health are the most important thing on Earth, that people don't want to lose their loved ones, sew tears, children want to live with their parents and live with parents and be happy. Therefore, I urge everyone to resolve all disputes peacefully through negotiations.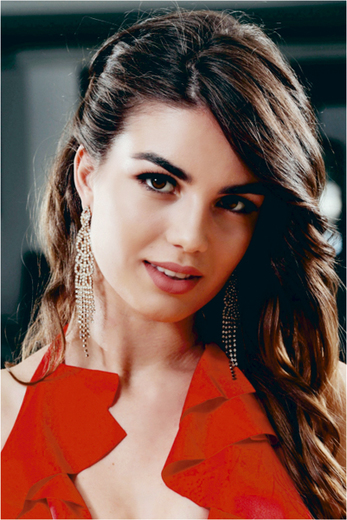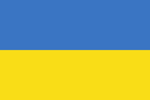 SUBSTITUTES of Miss Princess of the World® 2019:
Estonia - Viktoria Skljarova
I believe that this title would give me the power to influence people with the right perspective of the world. I would like to build a strong experience within this industry, expand my network and give out there the messages that I believe will change our World, making it the better place. I would like to be a role model for all the growing generation and bring back the definition of Princess's era.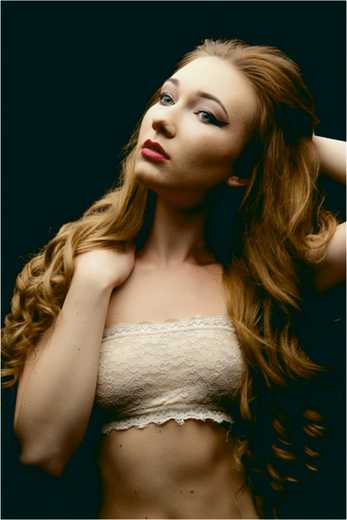 Malta - Bernadette Bajada
Miss Princess of the World is the only contest which gives you the opportunity of visiting a lot of countries during the competition and getting to experience so many different cultures. With Miss Princess of the World I want to make my family and friends proud of me and my whole country proud of me as well. With Miss Princess of the World I was to show other yourn girl to never give up on their dreams and if they want to achieve something they have to work hard for it and never give up until you achieve your dreams.